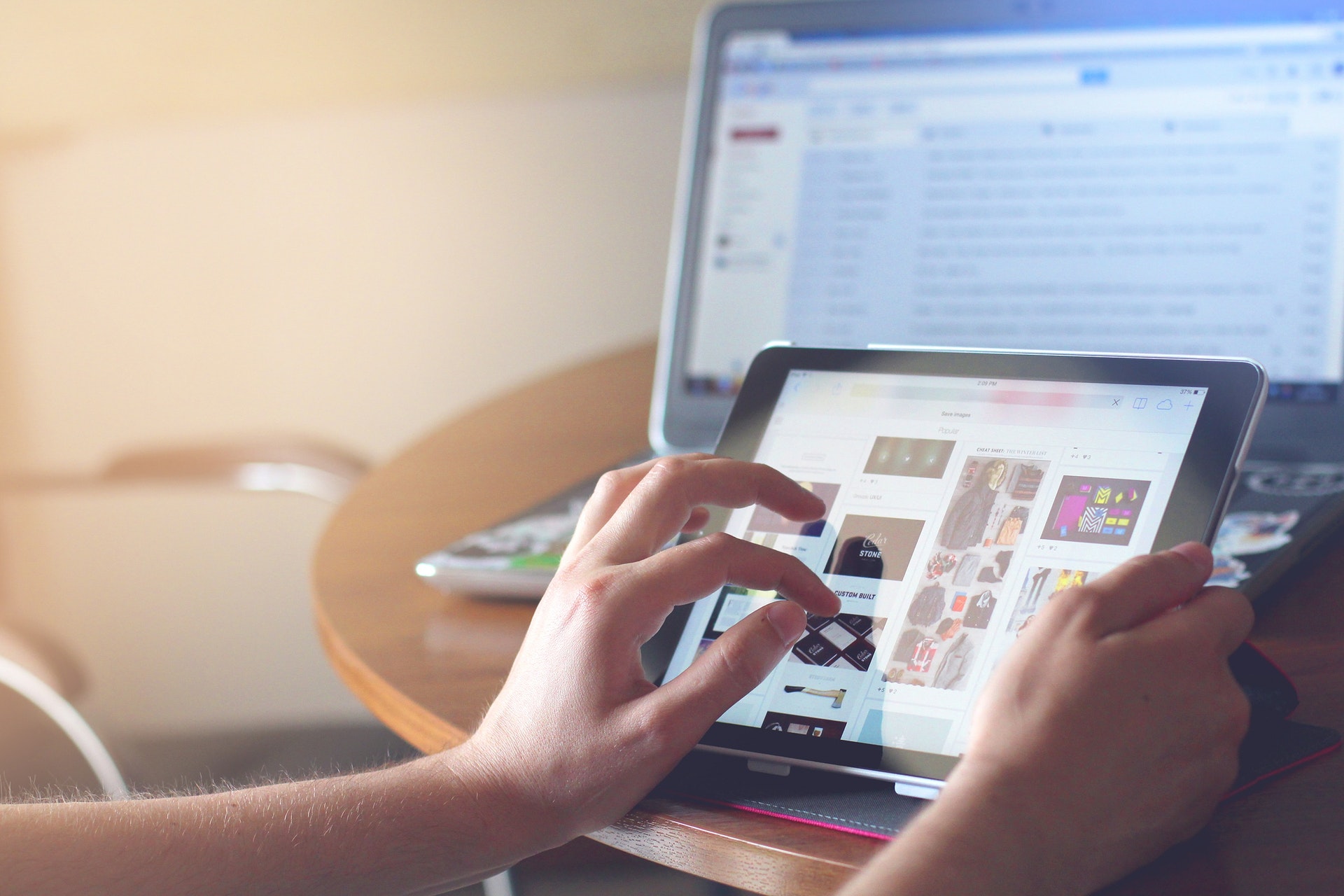 We offer extensive customisation options to suit your business needs. Our team of experienced developers can integrate your software to third-party systems, completely customise the user interface, and more.
Our previous customisation experience includes:
Integration with WeChat Mini Program for bookings and pre-paid top-ups
Integration with third-party POS platforms
Special booking logic and preferences
Special discounted time slots
User interface completely customised to the look and feel of your brand
Customised staff payroll structure
Is your business growing?
IMS Spa grows with you using our multiple location management module
We know what the challenges are in running multi-location spa sites. Our optional add-in features are especially designed for spa managers to optimize business efficiency and deliver outstanding customer service at each location.
The challenge
Spa operators spend vast amounts of resources to track staff attendance records for payroll purposes on a monthly basis
Customised function to track actual working hours of staff with a customised staff-specified Mobile App which enables check-in and check-out of the shop(s) each day.
The challenge
Spa managers want ways to create partnerships with well-established frequent flyer programmes and enable their customers to earn air miles with their treatments.
Create customised export functions to generate pre-defined files with air miles-related transactions and connectors to third party loyalty systems.
The challenge
China-based spa operators want to make use of the latest available payment technologies and methods on the market.
Customise the general check-out flow to allow integration with 3rd party China-based POS solutions which enable customers to pay via WeChat Pay, AliPay, UnionPay as well debit cards and credit cards.
Do you have a specific spa management need?
Get in touch to find out how we can help you solve your business challenges.
Contact Us